Planning on switching to online high school? Wanting to know if online high school is ideal for you? Read along to know what to expect when you become an online high school student!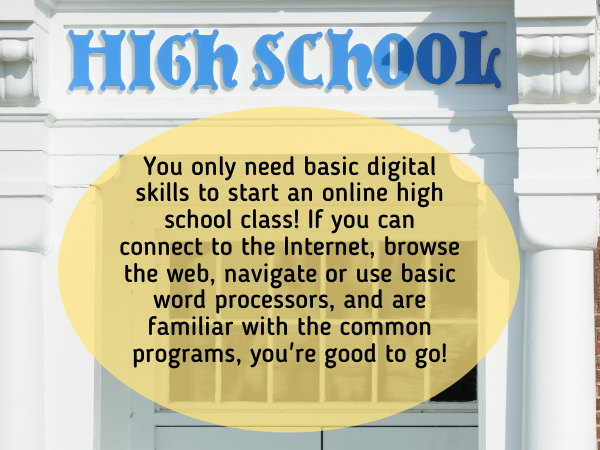 Data from the National Education Policy Center reveal that in 2017-2018, 297,712 full-time students enrolled in distance learning schools, and 297,712 students went for the blended format. They have also reported an increase of over 2,000 students in virtual schools and more than 16,000 in blended learning schools between 2016-17 and 2017-18.
Attending online high school has quite a few advantages, especially during trying times like a local outbreak when most classrooms and schools are forced to close or fall ill or unable to go to school. Unsurprisingly, more and more students choose online high schools.
In this day and age, schools have to prepare themselves and their students to transition from an on-campus setting to an online platform if they would all need it. Conducting classes remotely will be one of the best options. The Internet has become more increasingly ubiquitous and, in ways, has become a necessary tool in completing education. As a result, schools have incorporated the Internet into student's lives. So, whether the student is an adult who needs a high school diploma equivalency or someone who has just finished elementary school, you should give an online high school a try.

Flexibility
Typically, high school students are forced into a fixed class schedule and have to stay in the building for hours. This setup may not work best for everyone. While some high school students find it easy to wake up early in the morning to get to school and hang around with other students, it is not the same. Some students get their day started in the afternoon and function best at different times of the day. The great thing about online high school is its gift of flexibility to students. Although it takes a huge amount of discipline and independence, online high school lets students arrange their schedules and families. This allows for a customized experience for students. Some schools allow students to attend part-time or full-time. Besides time, students get to choose their learning environment and the ways to digest the learning materials.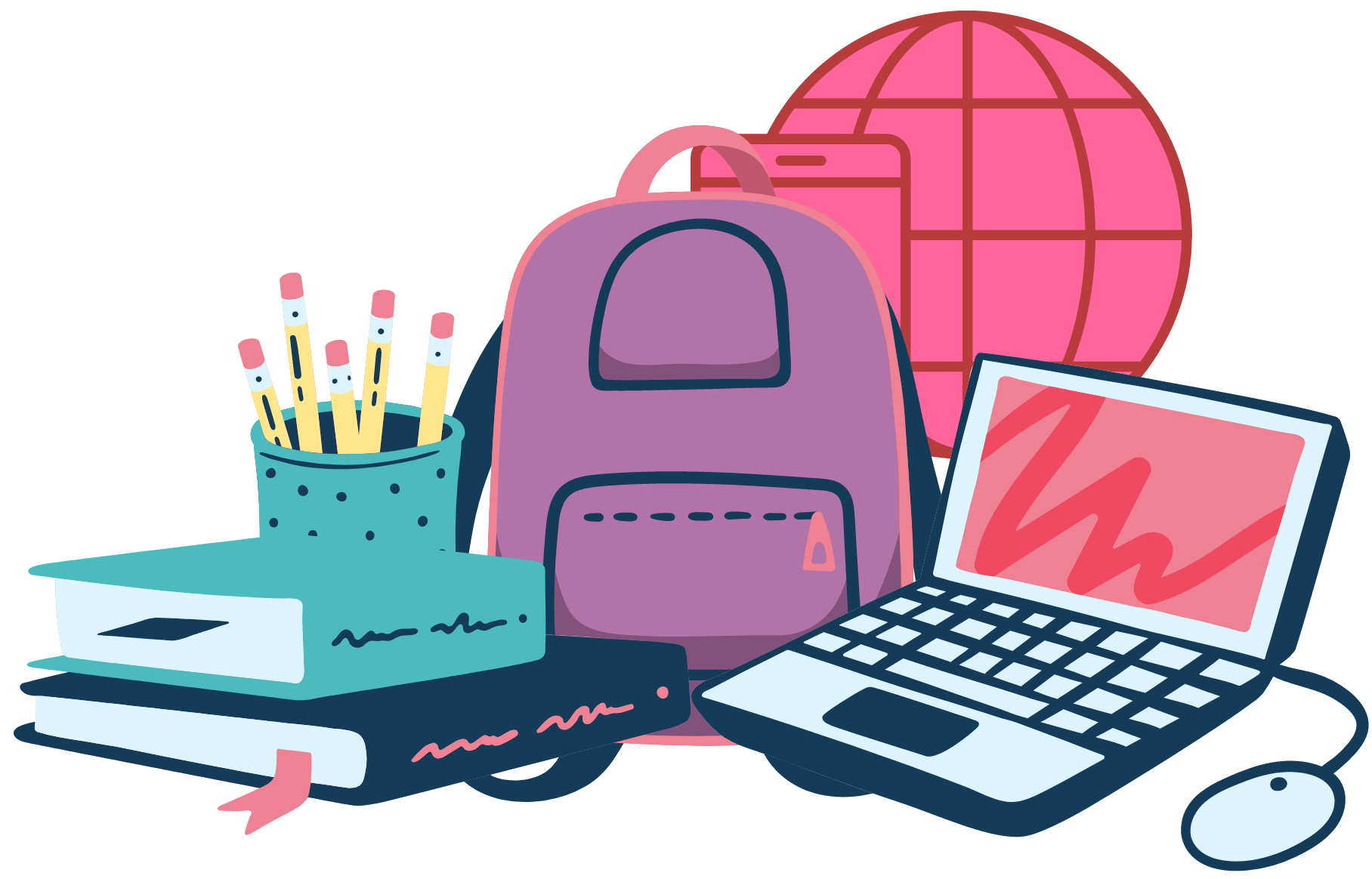 Reduced Expenses
Some public and private high schools students must wear uniforms, pay for bus/ transportation, parking, school lunches, technology, and sports fees, depending on the institution. Private, religious, or non-sectarian schools charge tuition from $6,000 -$35,000 or with an average of $11,004 per year. With online high school, parents can figure out what to pay for and save money because they no longer have to spend for the usual high school requirements. Since the overall learning has to be online, parents need to purchase heavy backpacks with plenty of books and school supplies. A computer or device and a stable connection would be all the students need and parents to worry about.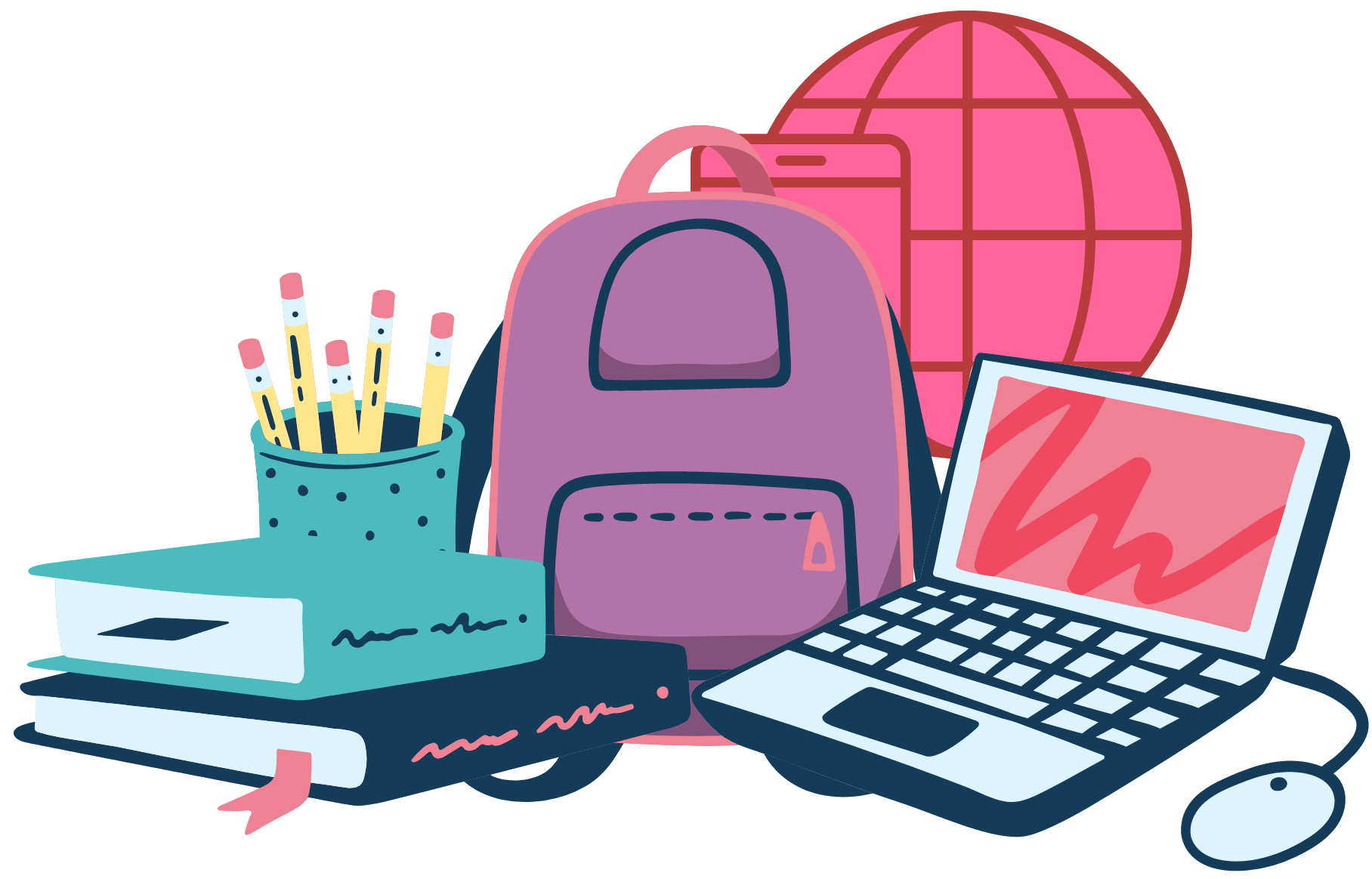 More Class Options
Attending online high school gives students the freedom to learn as much or as little as they choose. Although homework and assignments are turned in at a certain schedule, online high school has a great deal of structure. Students get to have custom-made accounts and review lessons anytime they want. It is easier for students to retake classes or make up for missed credits in online high school. Online high school allows them to choose more advanced coursework or take a particular course they want to focus on. A wide variety of electives, Advanced Placement, core comprehensive, honors, and credit recovery courses are available for students to choose from. Attending online high school help students find what interests them and what path they want to go for in college.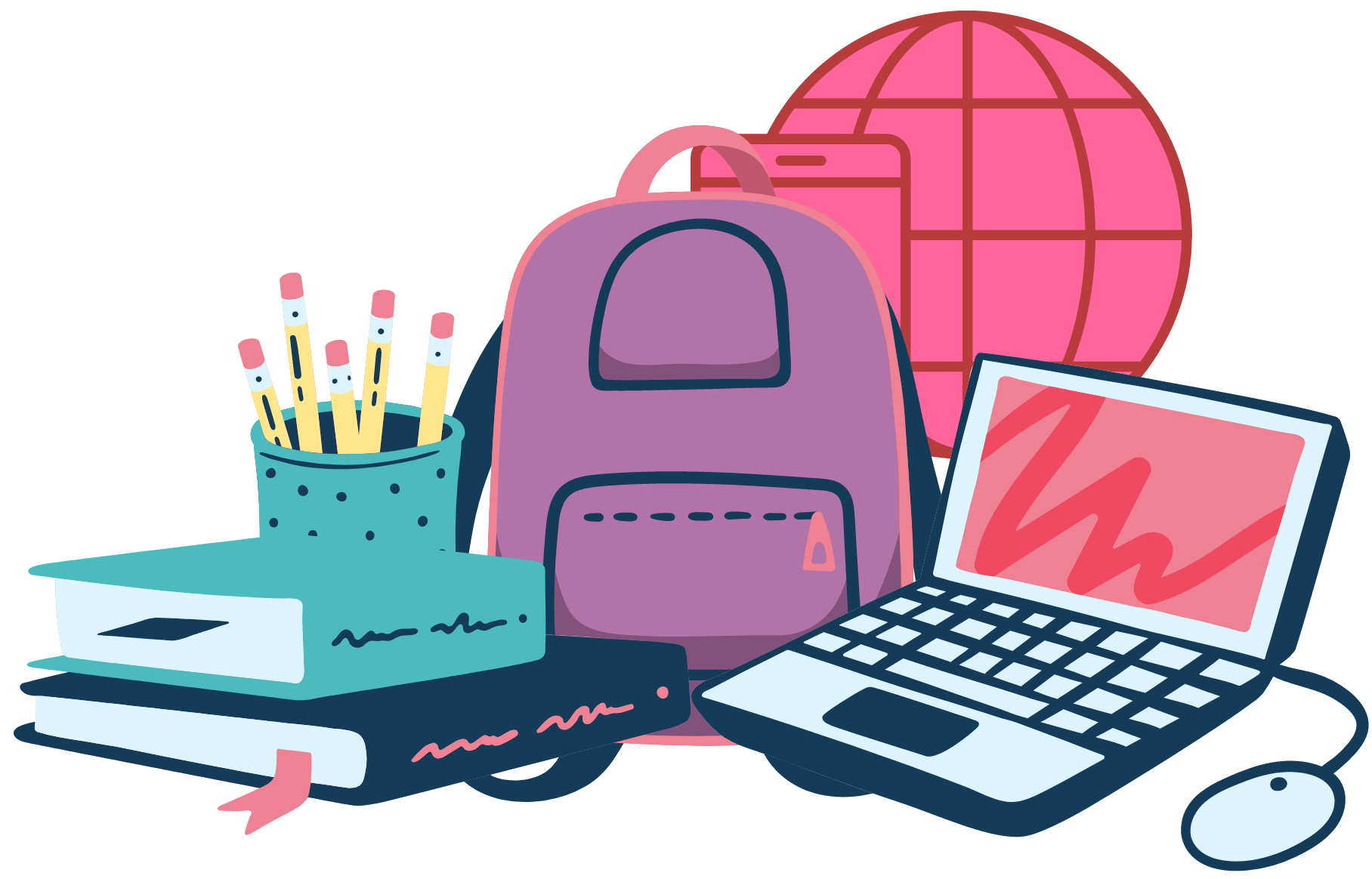 Personalized Learning and Guidance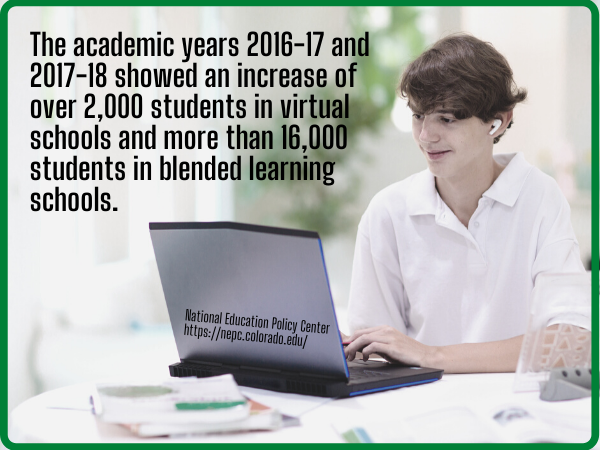 Students learn in different styles at different paces. That is why parents and instructors need to give enough attention to them and their education journey. Online learning helps give personalized learning and guidance to students. This means instructors/ teachers can help students alter the curriculum according to their needs, interests, strengths, and skills. Students can take advantage of this kind of setup so they can establish their learning style. They can work with their parents and teachers to set learning goals. Online high school provides the option for parents to be more involved with their children's learning. This will make students more engaged in their education and give parents and children more quality time. Thus, every online high school student gets the opportunity to learn about themselves, and parents have a deeper understanding of what motivates their children. It also prepares them to know what holds their children from achieving their goal and provide appropriate interventions.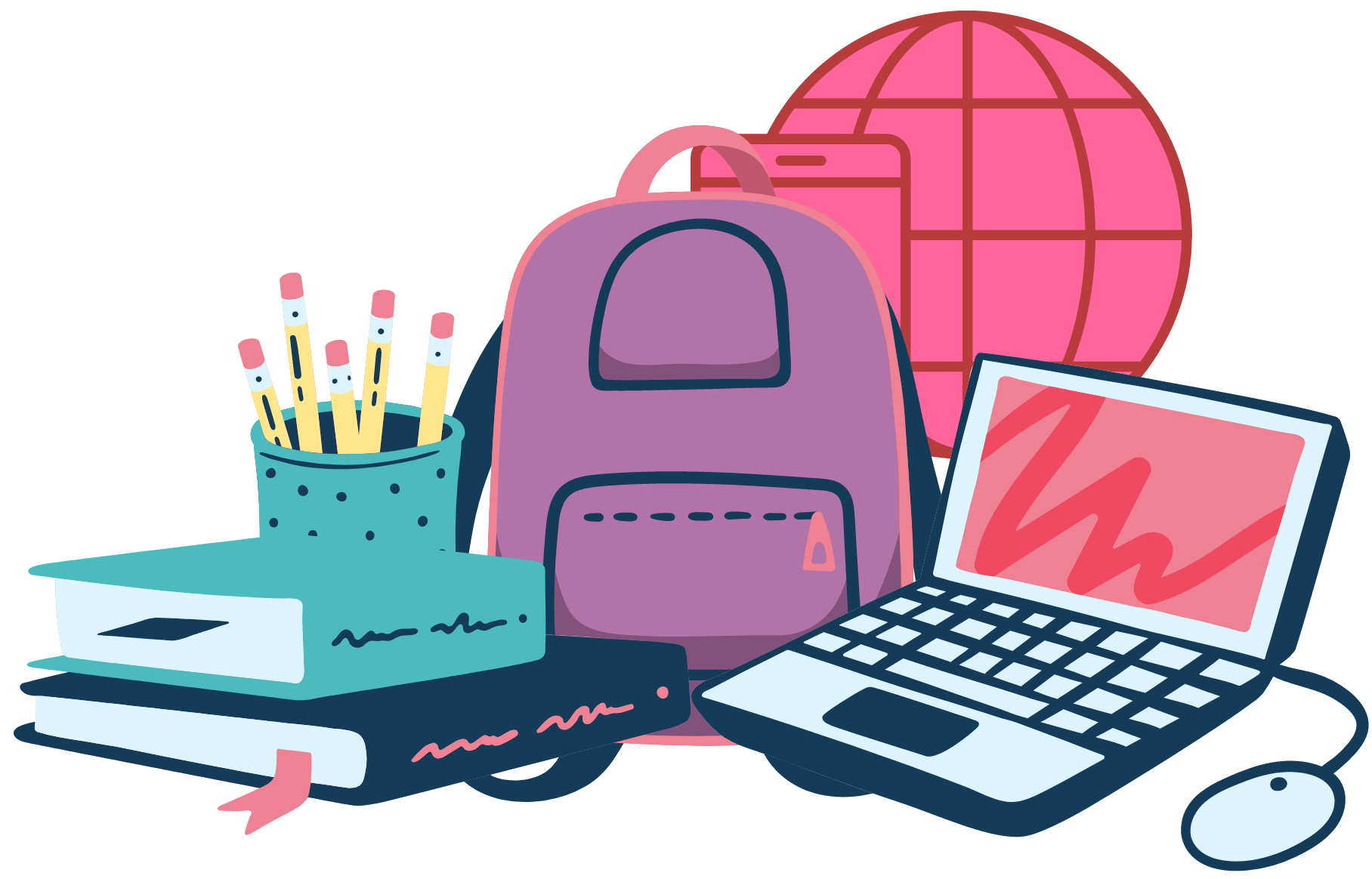 Fewer Distractions (Better Learning Environment)
To some students, learning in a traditional school may be a challenging experience. This may cause trouble with seeing their classmates, worries about being bullied, or social anxiety. Online high school education provides comfort and convenience to these students and makes their high school journey more meaningful. There are fewer distractions like conflicts, peer pressure, or an overcrowded classroom. Students get to dress; however, they want to or eat whenever they want to. Online high school gives students more control over these things, thus saving time, staying focused, and setting priorities that best fit their schedules.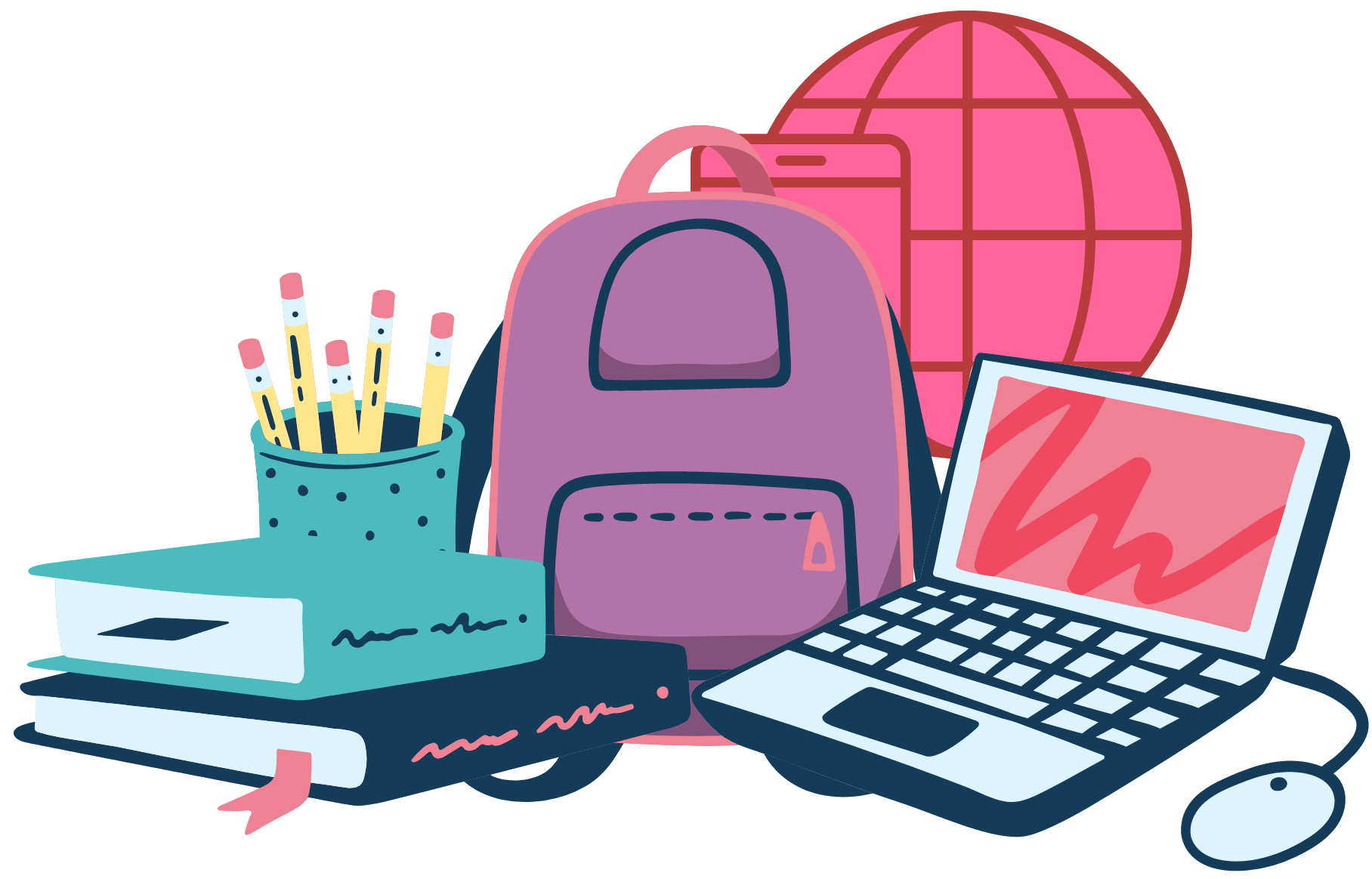 Availability Of Materials and Access to Support
Some students shy away from or feel uncomfortable asking teachers about the learning materials in the classroom. Such situations are avoided in an online learning setting. Also, the accessibility of materials makes it possible for students with disabilities and special needs to get help sooner. Online high school makes it easier for students to know and get the materials and learning support they need. They can watch recorded videos and discussions, access lectures and training guides, and other learning resources without spending too much time looking or asking for them. Access to support service and library resources, receiving feedback, getting test grades, and getting in touch with teachers and classmates are significant parts of online learning. Everything they need to know is loaded into one knowledge base or a student portal, which can be obtained anytime, anywhere.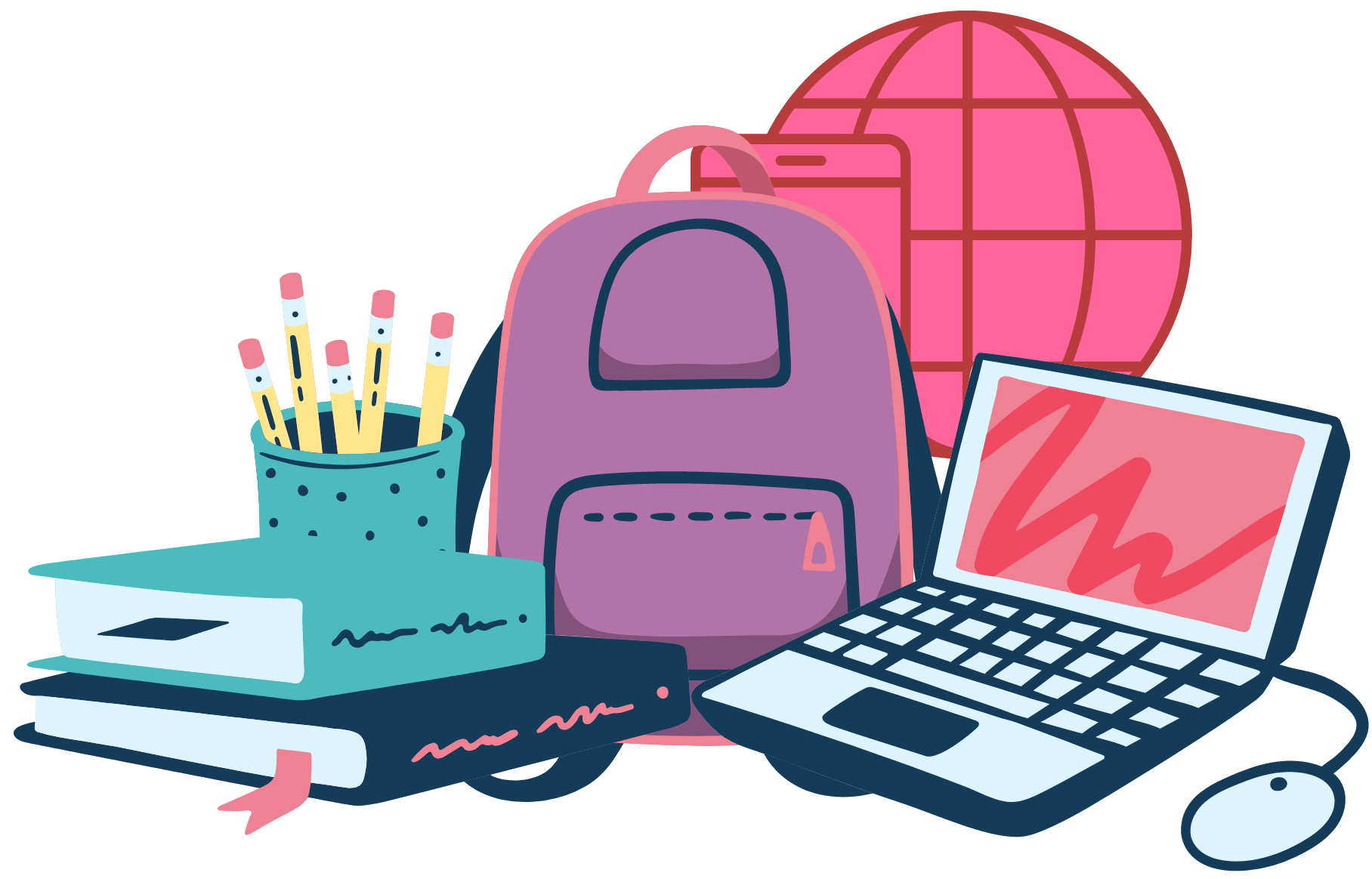 Self-Discipline
To succeed in online learning, a great deal of self-discipline. The earlier students are trained to learn and develop this valuable skill, the faster they improve their thoughts and behaviors. Self-discipline in online learning includes time management and avoiding procrastination and temptations of wasting time on the Internet. Online high school students must know the responsibility that this type of education needs. As a result, students become independent learners ready to take on the challenges college brings.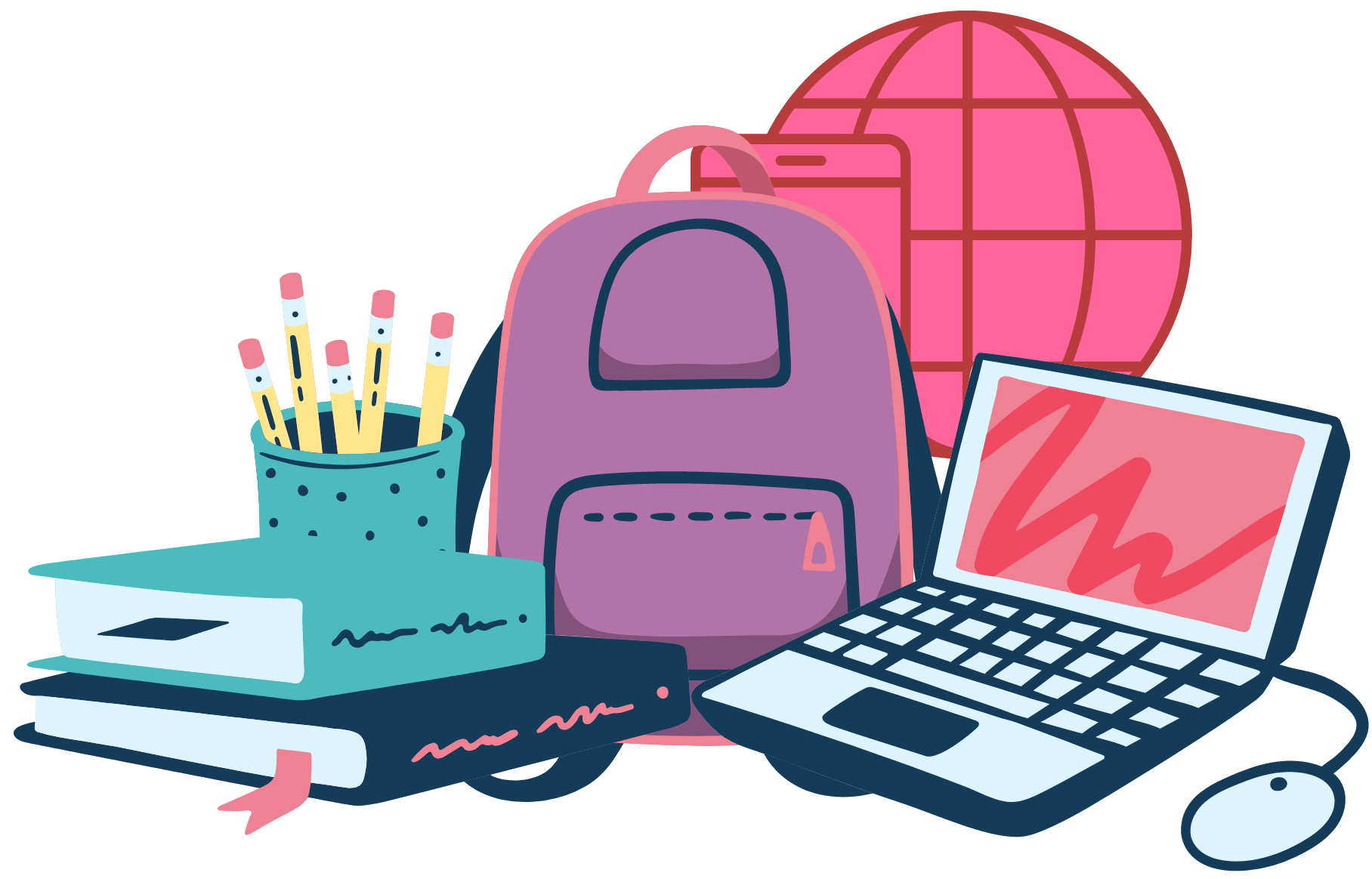 Graduate Early
Online high school lets you graduate early instead of the typical four years. Do you want to start college early or spend more time in higher education? Is online learning the best option they can get? Some schools offer less stressful learning models to students who want to finish high school early and take extra classes. These are all possible with flexible scheduling and self-paced classes, and online high school offers. It is, however, important to build a plan to help students achieve this goal. Parents and teachers work with the student to be certain that they are consistently on the right track. The school has to ensure students complete the requirements.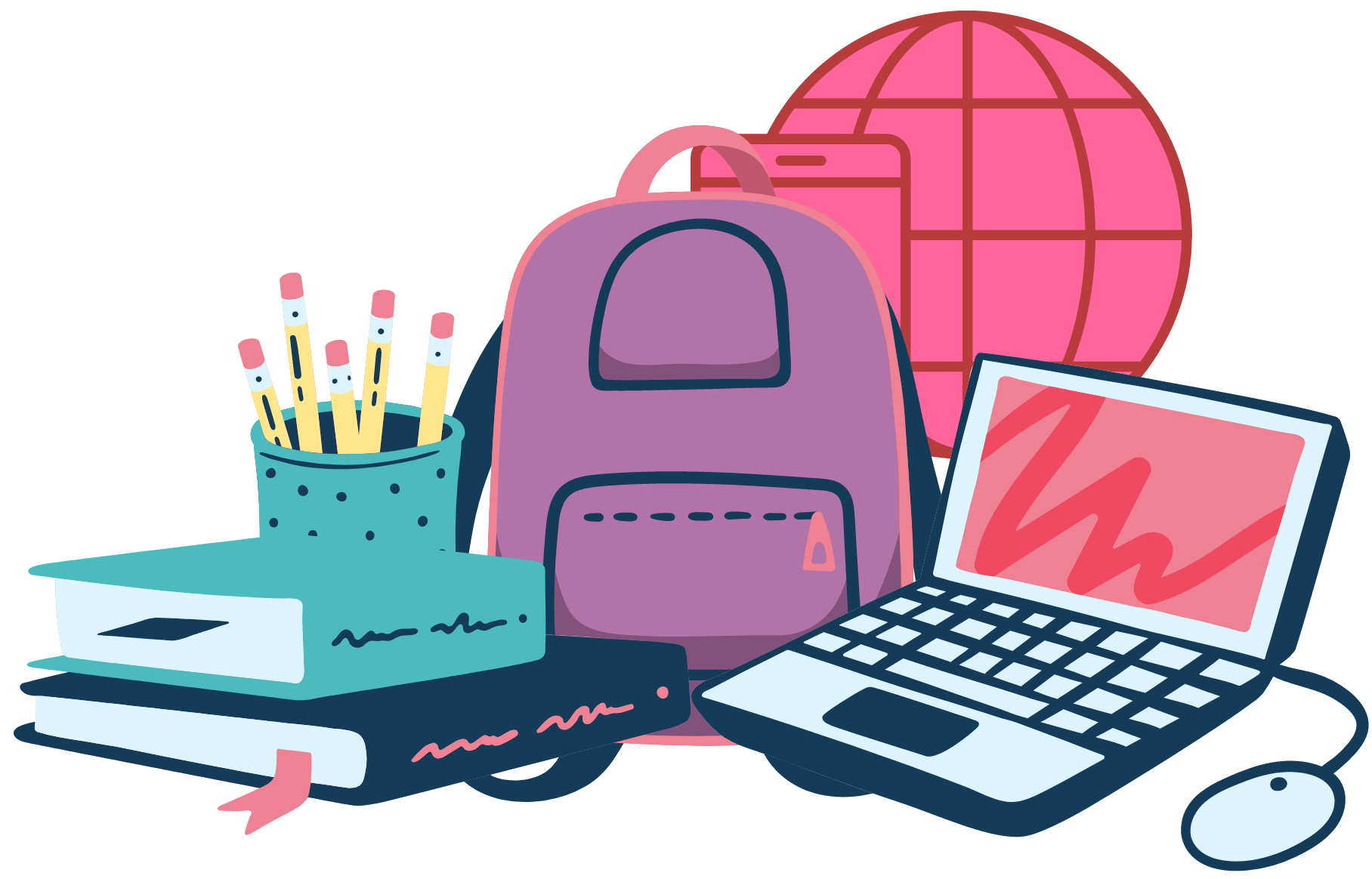 Social Opportunities
Online high school students embrace new ideas and meet new people by accessing high-quality educational opportunities online. They socialize and participate in community activities by staying in touch with their classmates and even meeting new people worldwide. Some instructors require students to post on community forums and express themselves by interacting online. This could give students more chances of getting to know their peers more and themselves on another level needed to succeed. Message boards, email addresses, live conferences that connect the community help expand the students' social opportunities without going out or moving to another place.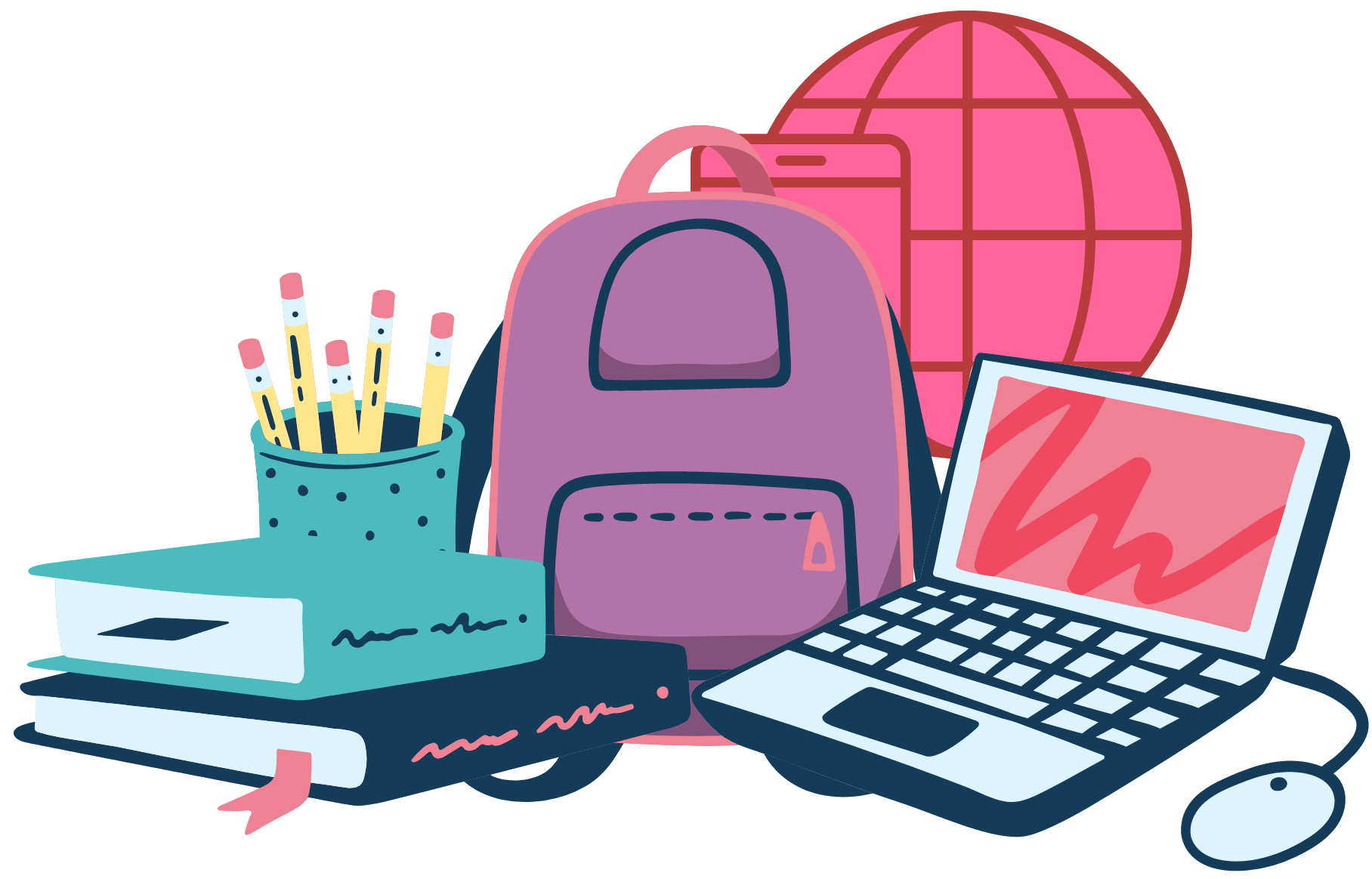 Students Stay Relevant and Develop Digital Literacy
Online learning helps expand students' world view and keep them relevant in this fast-changing world. Classroom learning tends to be outdated when it comes to learning resources, but studying materials in real-time with online high school education is possible. We are living in a technology-based environment. Staying updated helps students stay competitive. As they learn and acquire knowledge and skills from their subjects, they also sharpen their technological skills. Online high school students learn more about the online world and how its tools can significantly help them develop a new skill set. Additionally, online learning is a valuable investment as it helps develop digital literacy by enabling online students to explore effective ways of communication or interaction needed in their future careers.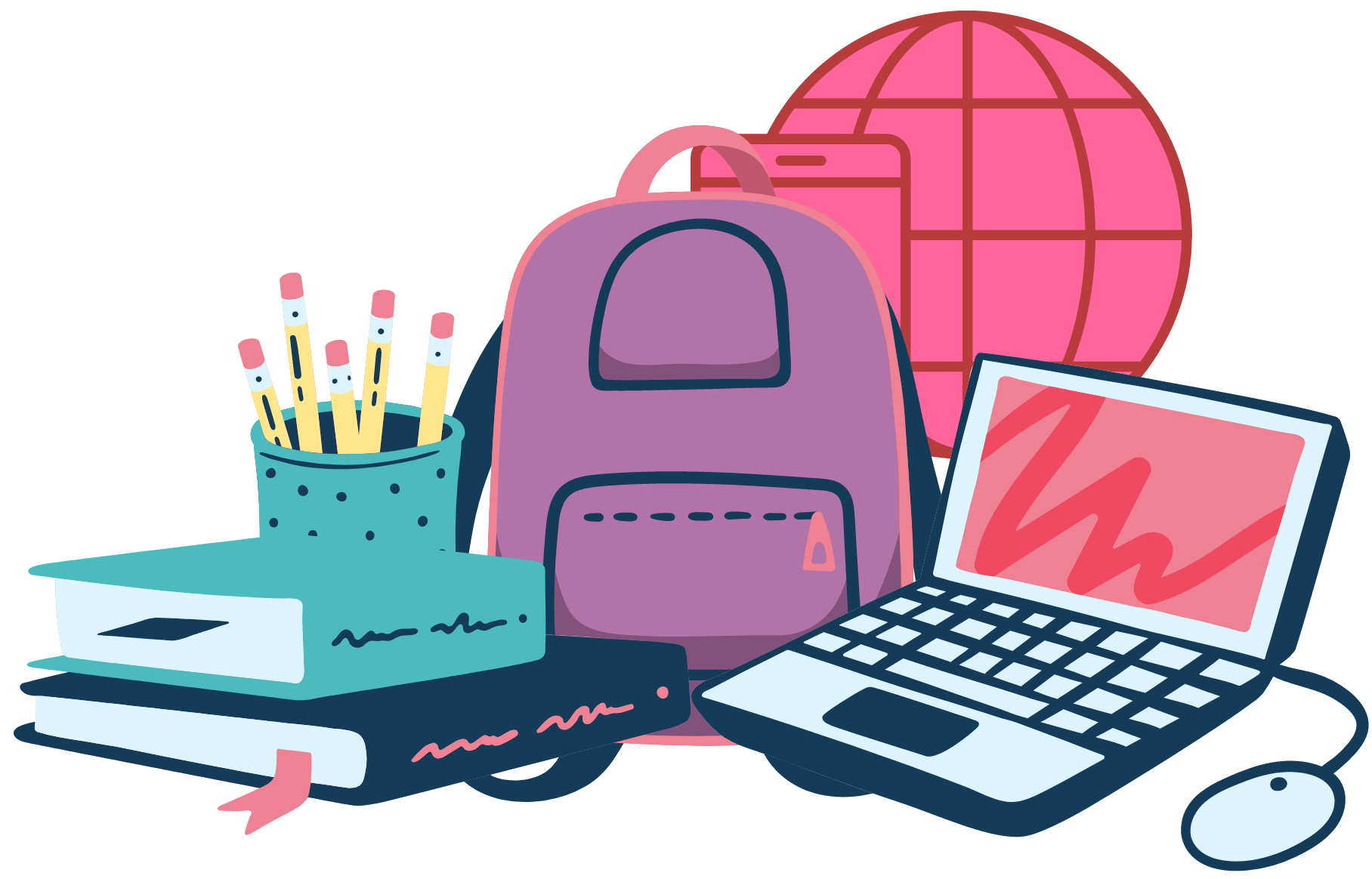 Common Misconceptions About Online High School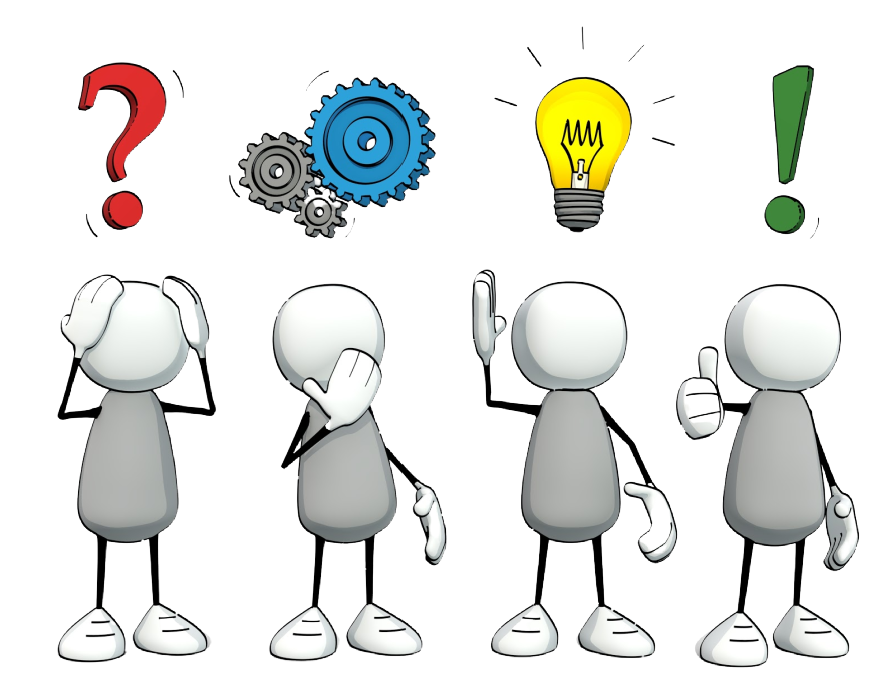 Despite it becoming increasingly popular, there is still a persisting confusion about how things work in an online high school system. This makes prospective students feel hesitant to try it. So we have gathered some misconceptions about online high school that need to be dismissed by the truth:

You have to be digital savvy to take online high school.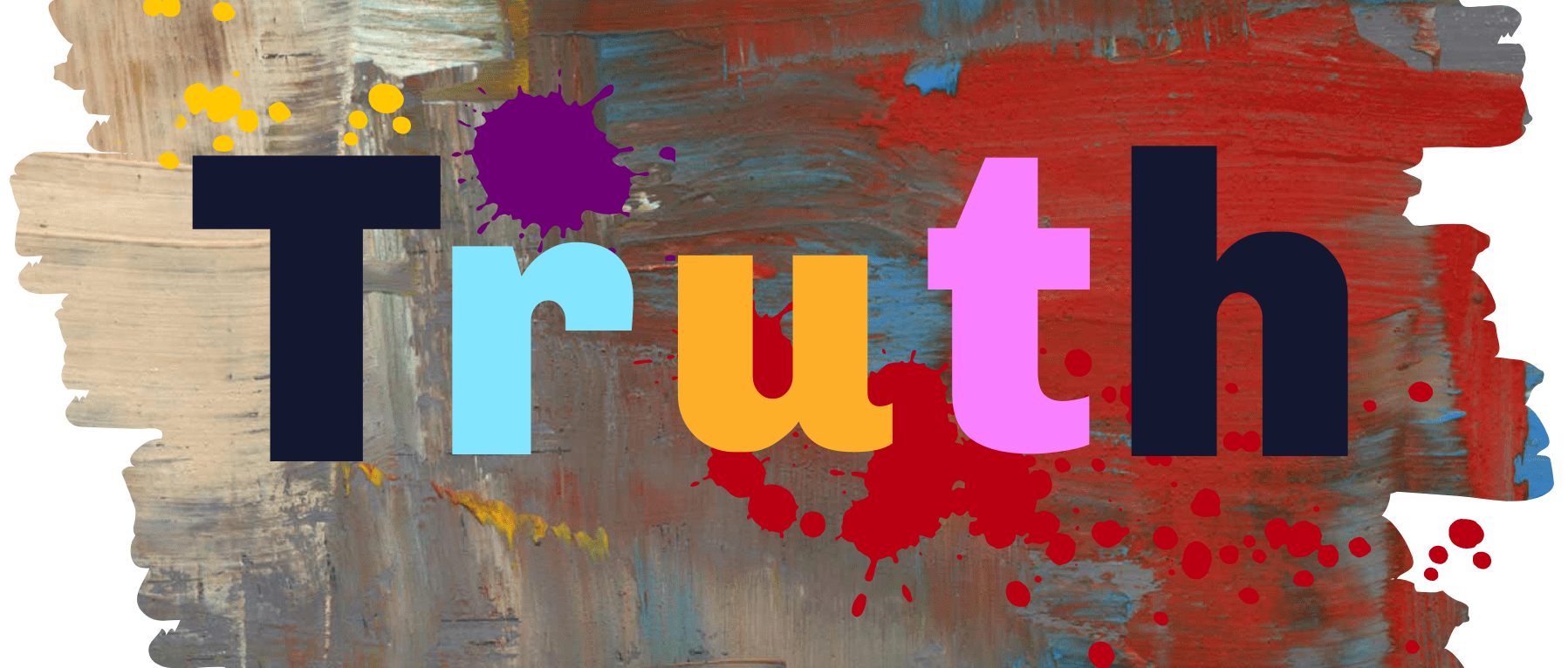 You only need basic digital skills to start an online high school class. These skills only have to do with connecting to the Internet, web-browsing, basic word processors, and familiarity with the programs. Nowadays, schools provide user-friendly learning tools. They come with links and tutorials that you can check before starting. Plus, kids have become accustomed to online applications and software programs, so technology will never excuse students not to try online high school.

Less interaction with instructors and peers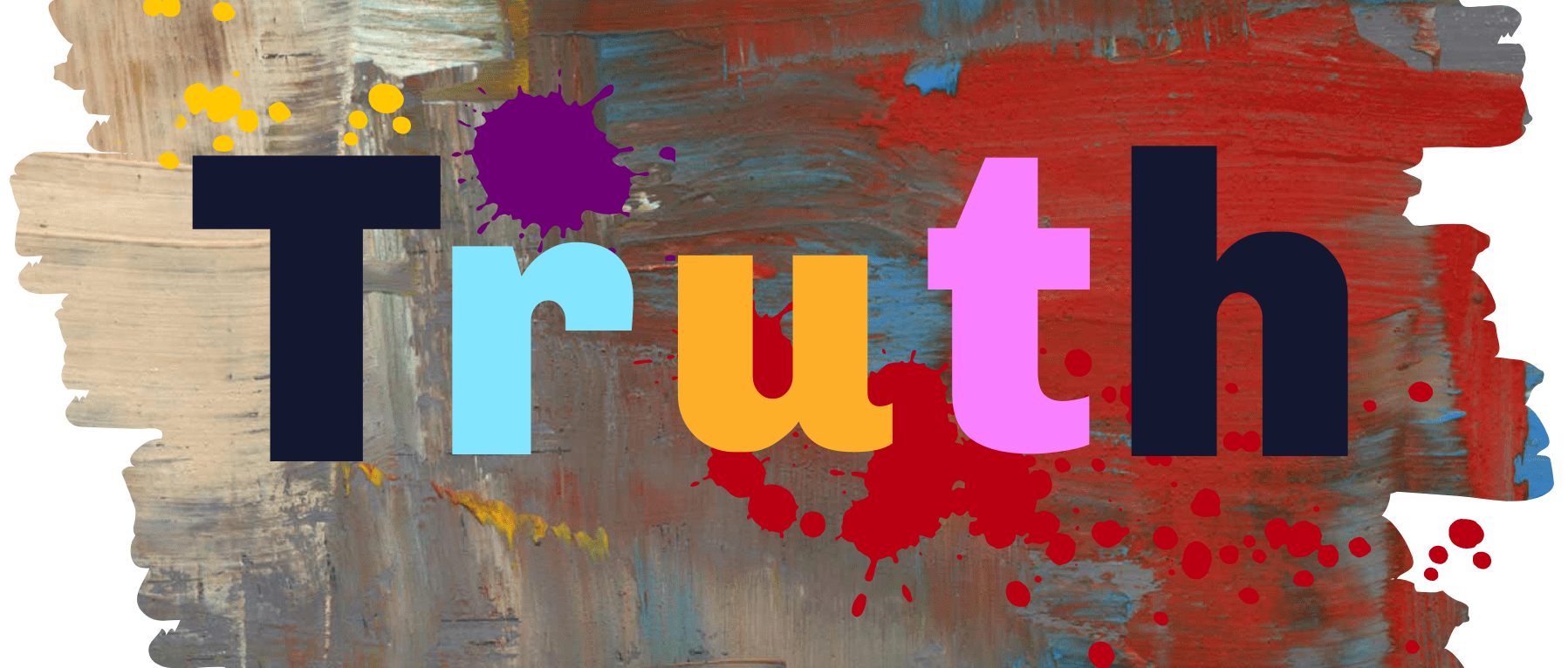 Online high schools are dedicated to developing students' knowledge and skills in chosen areas of study and building a community where interaction is common with instructors and peers. Online tools and activities involve communicating and collaborating with peers. This could be discussion forums, group projects and presentations, web conferencing, and many more. Moreover, many do not know that online high school is a great opportunity for students to meet other people through instant connections. It's even a lot easier for them to create networks with online conferencing tools that help them engage in their learning on a deeper level.

Cheating on exams is more common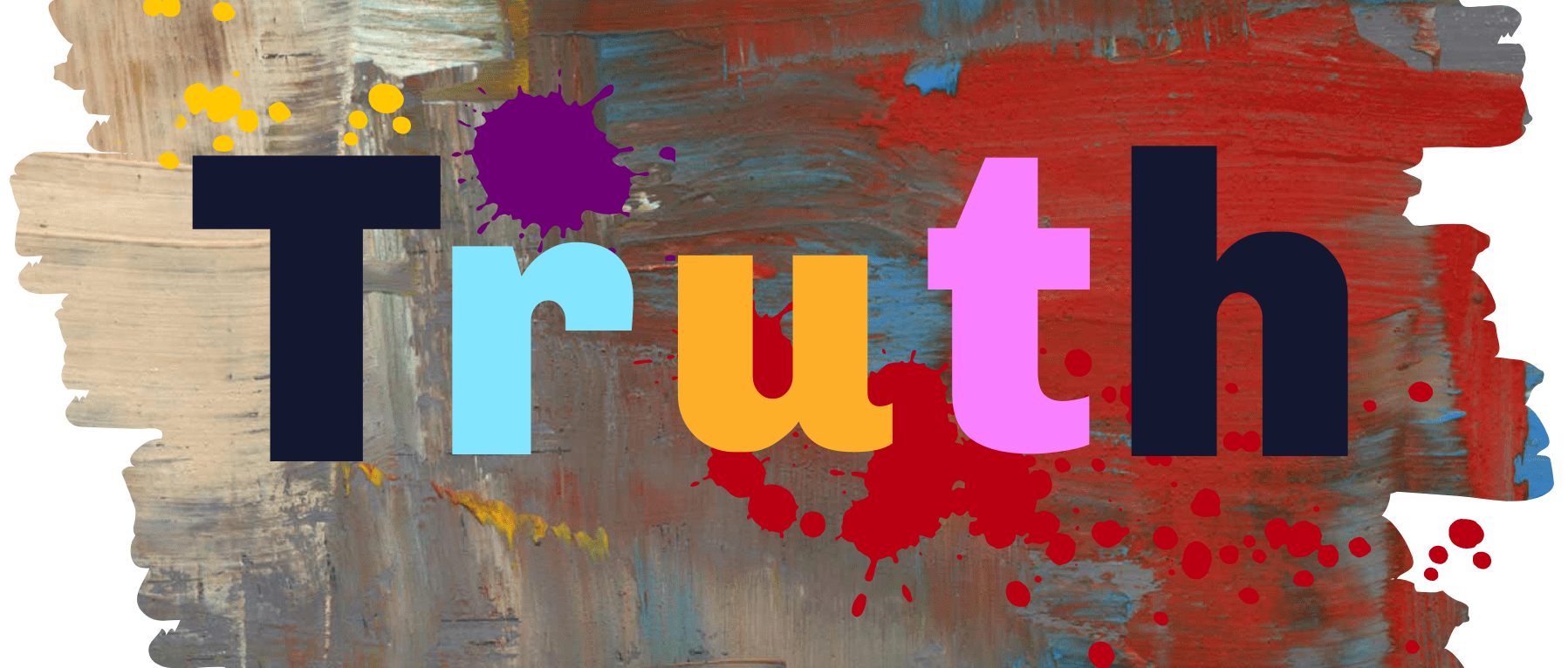 There is no clear evidence that cheating is more prevalent in online classes than on-campus classes. Instructors prepare exams that are conducted differently. They utilize technology, applications, and other methods to prevent online students from cheating. Some teachers get to know their students by giving them writing exams.

Online courses are easier than an on-campus course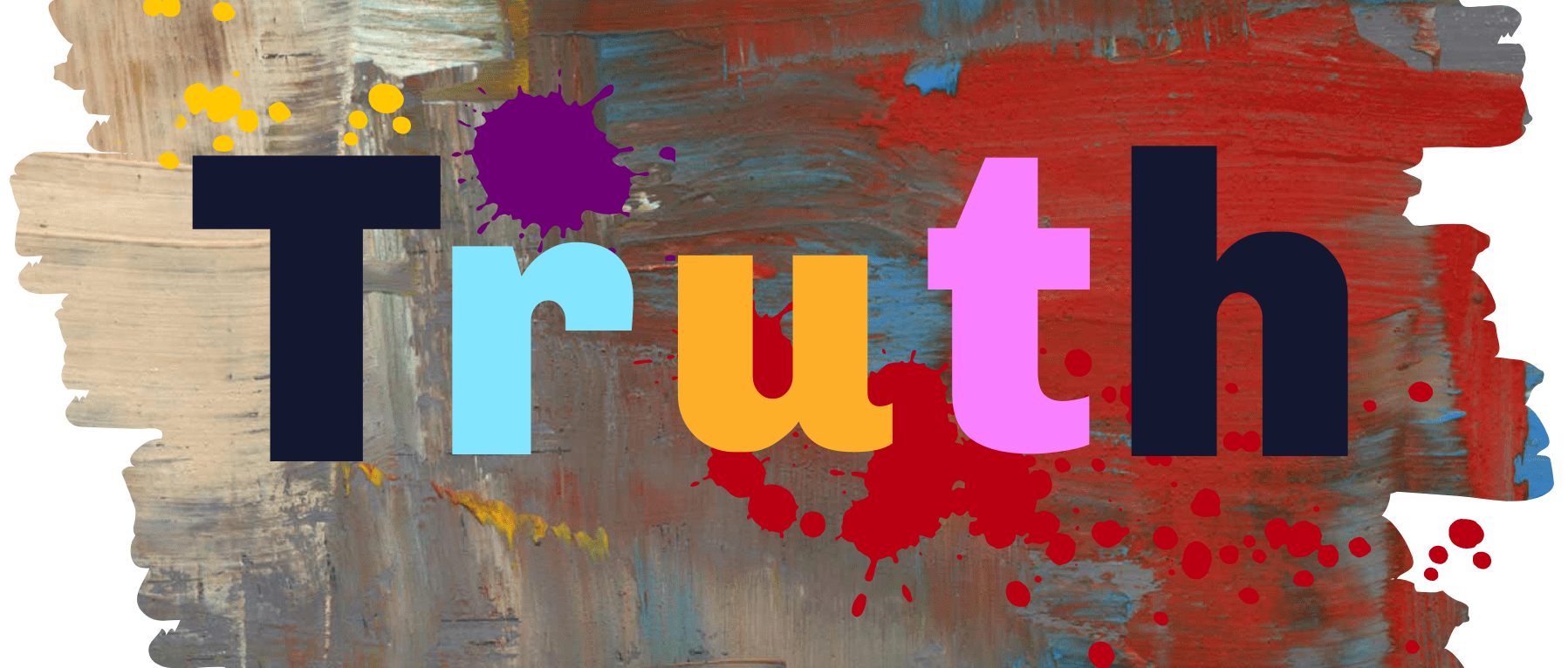 There is a variety of levels in online high school classes. You will find that some are easier, and some are more challenging than on-campus classes. And when schools are duly accredited, they follow standards that are found in most traditional schools. Online students are expected to produce the same quality work just as what is expected from on-campus students. Online high school classes cover the same information, content, and requirements as traditional classes.

Credits will not transfer to traditional schools nor accepted in college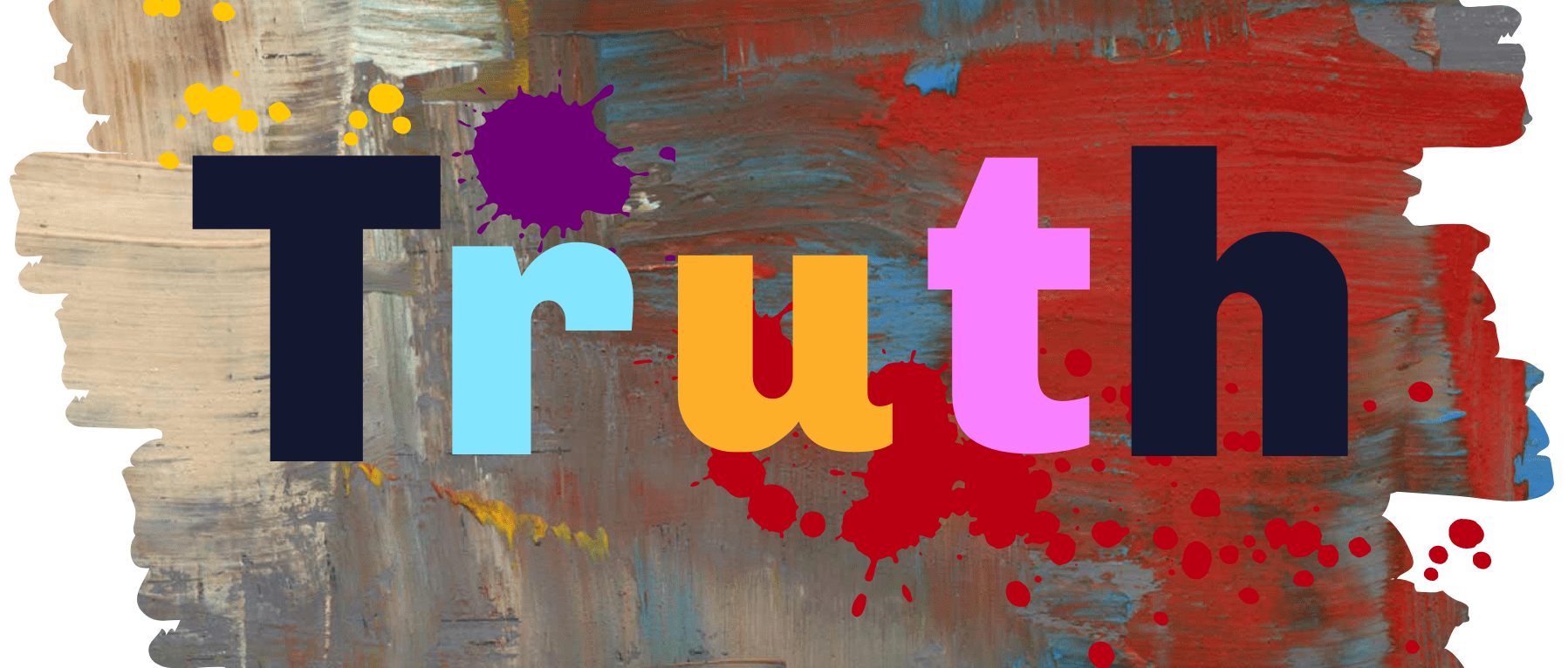 Accredited online high schools set courses that are transferrable to other schools and colleges. Online students from these schools get legitimate high school diplomas upon graduation and can easily transfer credits to traditional or online schools and colleges. There might be some instances where credits will not transfer, but this is due to the difference in a traditional school's graduation requirements. This means there is no way to apply for those credits. Therefore, students have to check the school's requirements in advance.