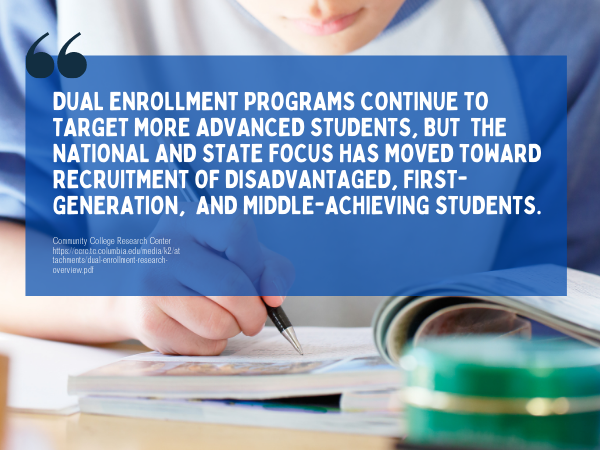 Dual enrollment helps you get a headstart in college. You earn a high school diploma and get college credits, making your entry to a college or university a lot easier! Whether you are gifted intellectually or wanting a peek at college courses, enrolling yourself in a college that offers online high school is your best option.
Parents encourage their kids to give dual enrollment a shot for an easier and faster path to college completion. They have a higher chance of being recommended for that specific college or increasing the chance of admission to other colleges.
Online schools with dual enrollment will make the challenge a little bit lighter by giving you accessibility and flexibility when it comes to schedule, and you no longer have to worry about waking up early to prepare and commute to school. There are a lot of pros to dual enrollment. Aside from getting a head start in college, you get to save money in the process as well because tuition is relatively smaller than when you take them in college, graduate earlier, have room for credits from another major, adjust better in college, and even earn an associate degree while still in high school.
If you already have a college, you want to in mind or are currently enrolled in an online high school. You can check to see if you are qualified for dual enrollment under the following colleges and their affiliate online high school:
Tempe AZ 85281
480-965-2100
The U.S. News & World Report says that Arizona State University is ahead of MIT and Stanford when it comes to innovation, ranking first in the whole United States. The Arizona Prep Digital is a duly-accredited online high school and part of the Arizona State University. Whether you enroll as a full-time student to earn a diploma or only take specific courses, your chances of admission to college and credit transfer are high!
You get to take all these courses at your own pace, anytime, anywhere, and at a personalized level. Being the number one university in innovation, you can expect their online teaching model and technique to be unique and up to the current technology. The online teachers can be reached through video calls, phone calls, emails, and text for class instructions and monitoring. The university professors are also available to help students online, provide course materials and video lessons. There are success coaches in ASU Prep Digital who will mentor and assist high school students in planning for their college and setting their goals.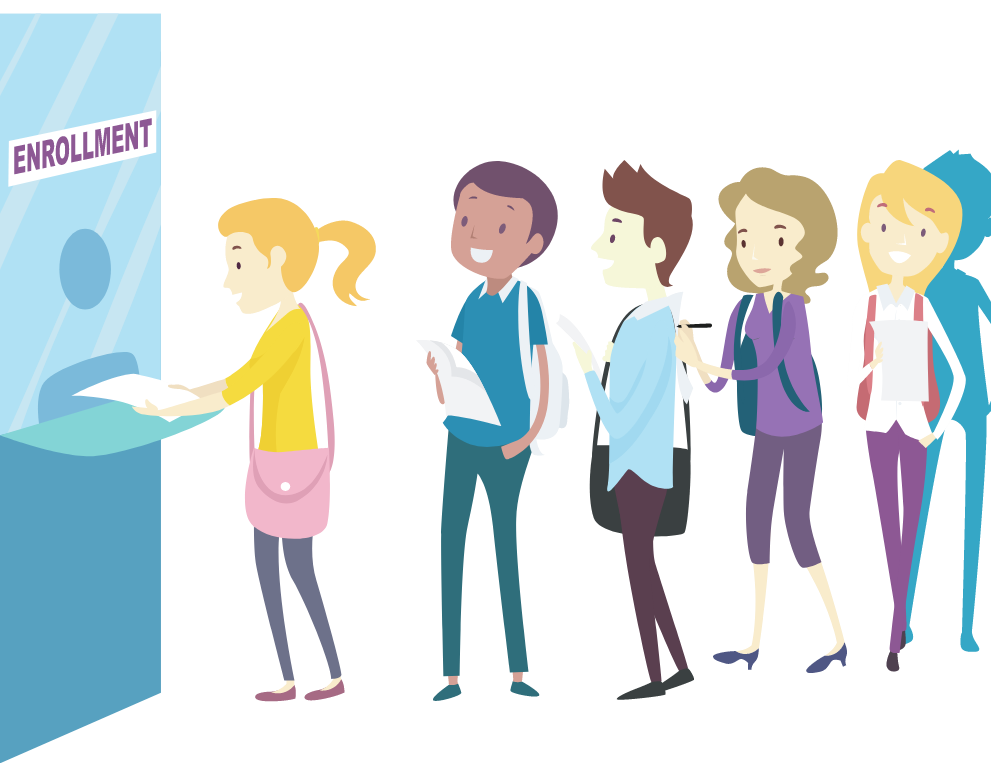 ASU Prep Digital presents high school students with two ways on how to earn university credit. First, by taking an ASU course from the different fields of Art History, Business and Careers, Communications, Criminal Justice, Education, Engineering, English, Fine Art, Health and Wellness, Mathematics, Medical Sciences, Science, Social Studies, Sustainability, Technology, and World Languages. Another way is by taking a series of Open Scale courses to earn an ASU digital certificate. If you are not fully committed to dual enrollment but would like to see how it feels to be taking college courses, ASU Open Scale courses are definitely for you. Besides being entirely online with no required textbooks, you are only required to pay if you pass the course to earn them college credit.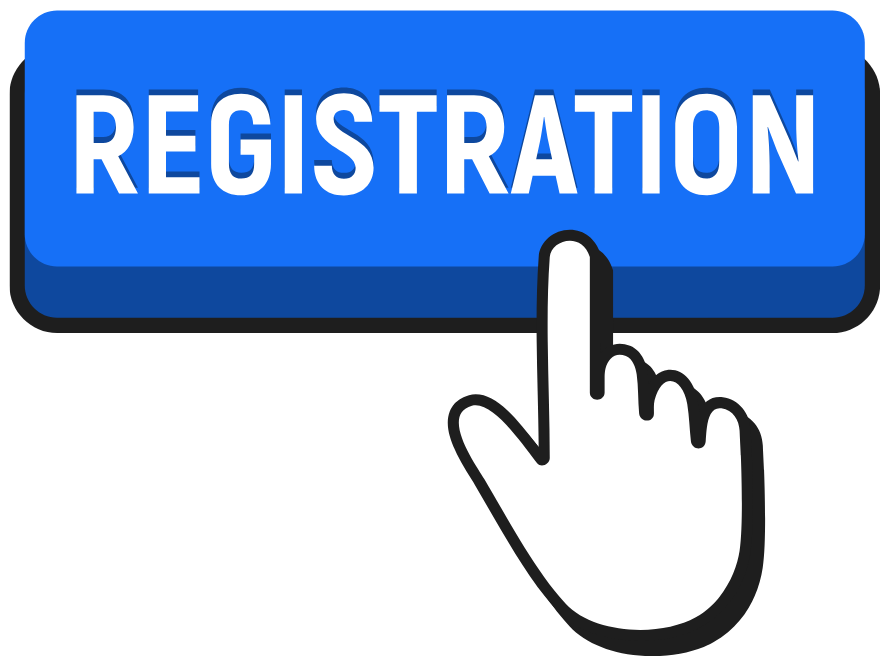 106 South 6th St, Forest City , IA 50436
877-267-2157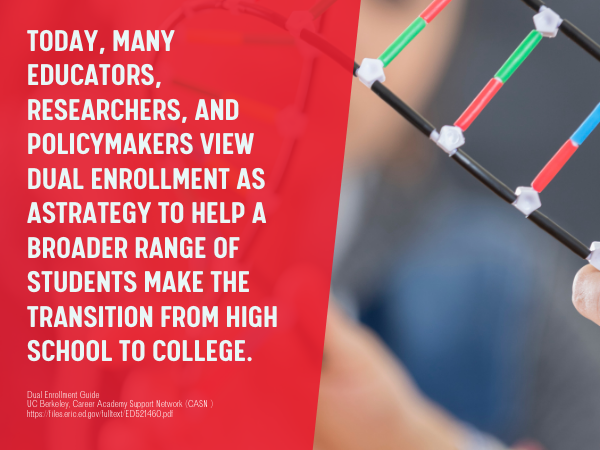 If the path you want to take is in liberal arts, earning college credits or even an associate's degree from Forest Trail Academy is the right choice. The Academy is accredited by Cognia and Accreditation International. They are partners with Waldorf University in their Dual Enrollment Program with experienced professors teaching the college courses.
Once the beautiful Waldorf Hotel, Waldorf University is accredited by the North Central Association of Colleges and Schools and Higher Learning Commission. It offers online programs granting certificate, associate, bachelor's, and master's degrees. Aside from educating regular college students, Waldorf launched the Start Point program for high school students. The courses are completed online and taken together with other Waldorf students. They have a loan-a-book program or e-books for students taking online courses. The tuition is at $250 per course and is equivalent to three credit hours.
Dual enrollment with Waldorf University will grant you college credits that can be transferred under their degree programs and make you eligible for freshman residential scholarships once you decide to enroll them as a college student. Other colleges and universities generally accept these credits due to its HCL accreditation.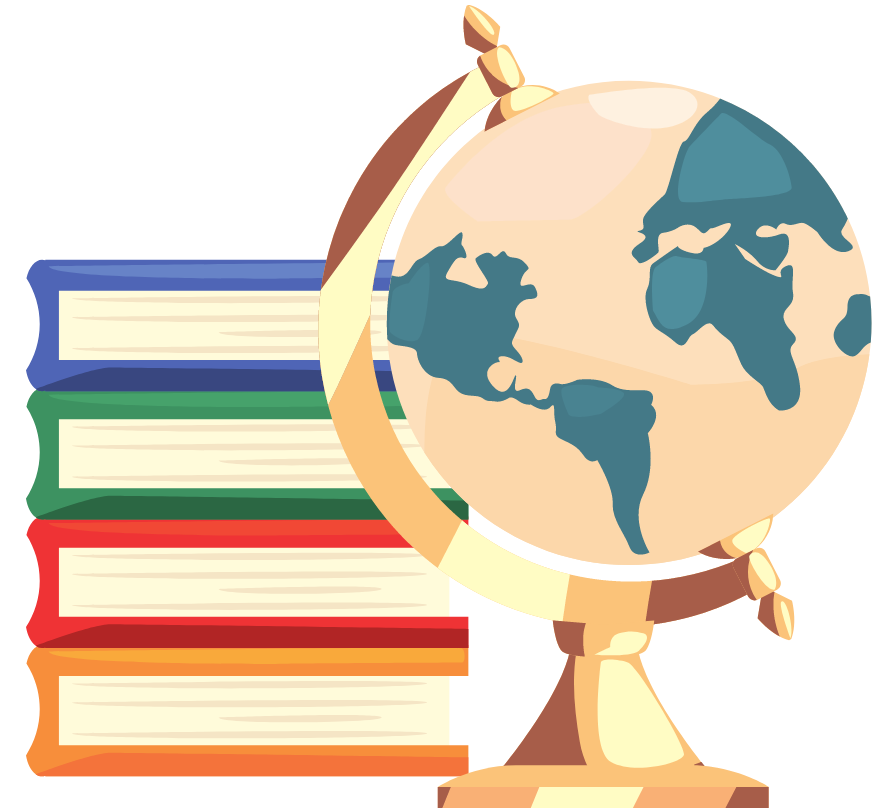 If you are now 15 years of age and have completed your sophomore year, you can qualify for admission to the Start Point program. You must enroll in only one course for each term. Course options include Principles of Biology, Introduction to Business, Principles of Accounting and Marketing, Mass Communications and Society, Introduction to Criminal Justice, Elementary French, American History, General Psychology, and Introduction to Theatre.
The online classes and dual enrollment program offered by both Waldorf University and Forest Trail Academy will give you the flexibility, education, diploma, and credits you need to graduate from high school while earning college credits.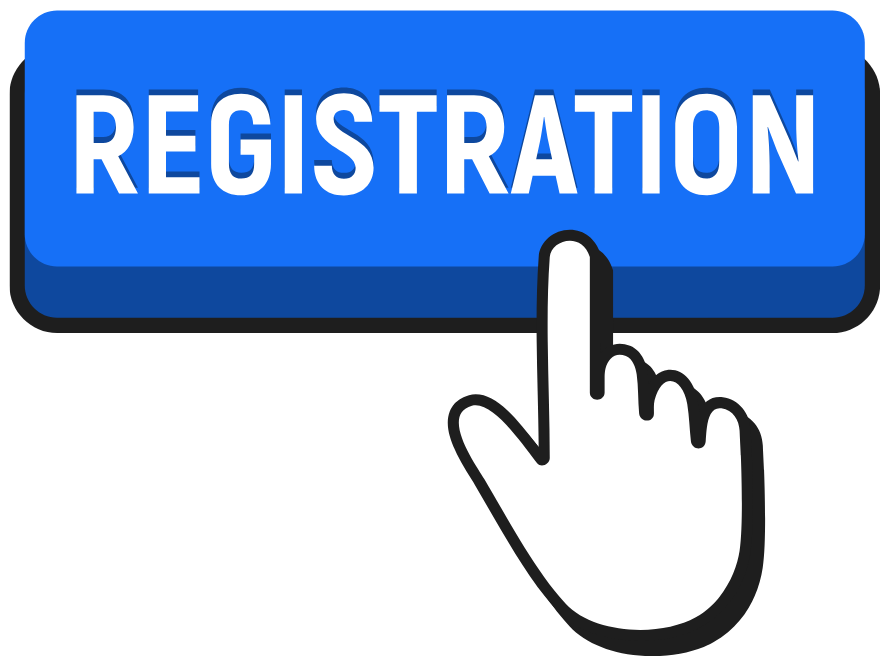 Provo, UT 84602
801-422-4636
With Brigham's Concurrent Enrollment program, local high school students can take courses while still in high school to earn college credits. The university and its Cognia and Middle States Associations Commissions on Elementary and Secondary Schools (MSA CESS) – accredited online high school, offers dual enrollment for high school students who want to get a head start in college.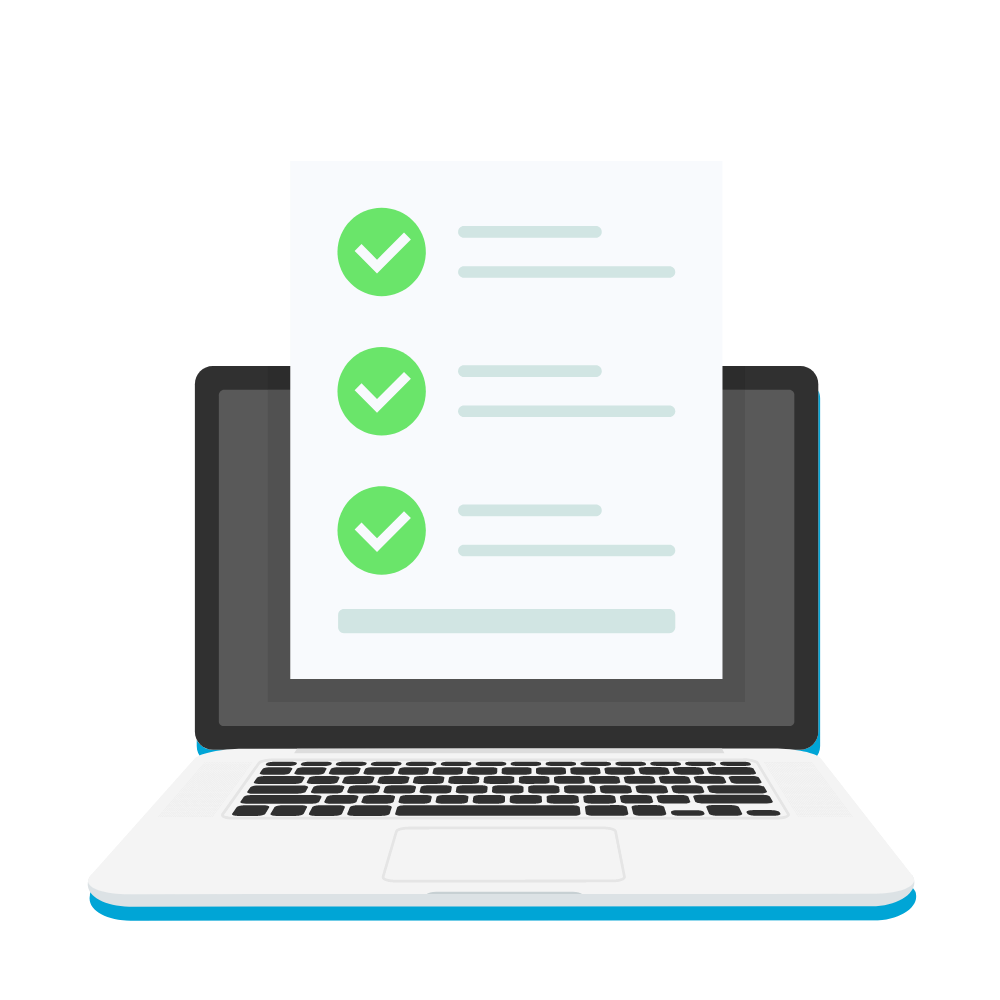 The education provided by these interrelated institutions is well balanced, flexible, unique, and fun. You can take college courses in Business, Education, Engineering, Social Science, Fine Arts, Communication, Humanities, International Studies, Law, Nursing, Physical and Mathematical Science, and Accountancy. You can enroll in any course from the above fields while on your way to earning your high school diploma and without limits or restrictions as to when or where you can take them. They are all offered online so you can complete them at your own pace and your convenience.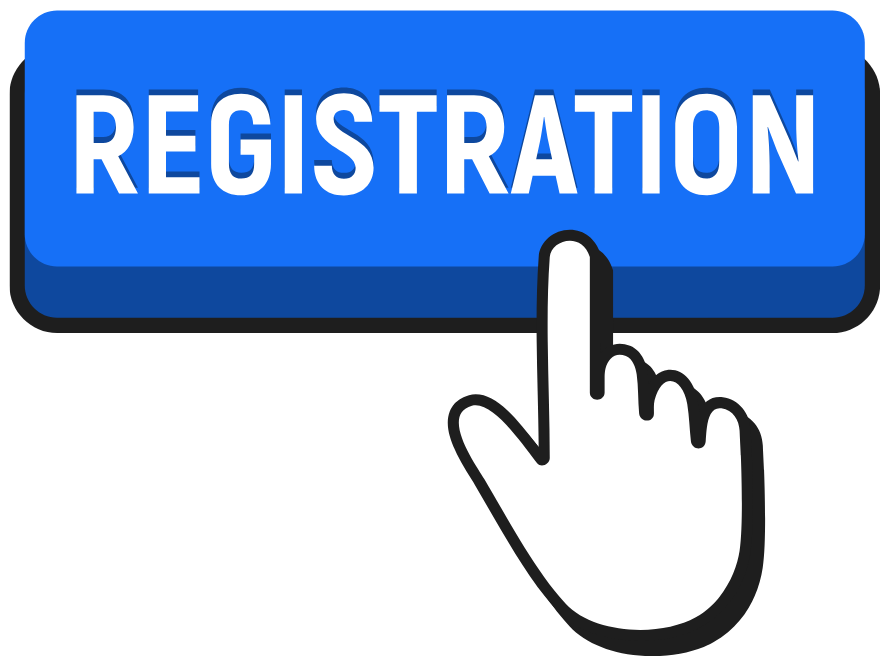 1971 University Blvd., Lynchburg, VA 24515
(434) 582-2000
Liberty University Online Academy, an accredited K-12 private Christian online academy, offers dual enrollment for juniors and senior high school students in partnership with Liberty University Online.
Every course gives you one to four college credits, and you get a half-credit for your high school diploma. The Academy presents three options for earning college credits – A La Carte Program, Associate Degree Program, and Certificate Program. In A La Carte Program, 11th- and 12th-grade students can opt to enroll in specific college courses they want to earn from 1 to 60 college credit hours and half high school credit for every course. If you are extra focused and determined, the Associate Degree track allows you to take a full-time college schedule year-round while earning a high school diploma. The Associate Degree will be immediately obtained upon enrollment at Liberty University. Lastly, the Certificate Program is less demanding among the three options. The certificates you earn are not only applicable in college or university but will likewise increase your chances of being employed with the skills you have learned under the program.
If you want a career in aeronautics and have set your eyes on a private pilot's license, LUOA also offers courses in the field in partnership with their School of Aeronautics. You get to cut your spending in tuition than you would if you don't take advantage of the dual enrollment, and you get to earn the degree earlier as well. The main requirement is that you live near one of their Flight Training Affiliates. Their hiring agreements with SkyWest, ExpressJet, American Eagle, and Piedmont Airlines will help you land a job at the end of the course.
Study and take classes whenever and wherever you want through their eight or 16-week sessions. You can also choose when to enroll as they accept new students eight times a year.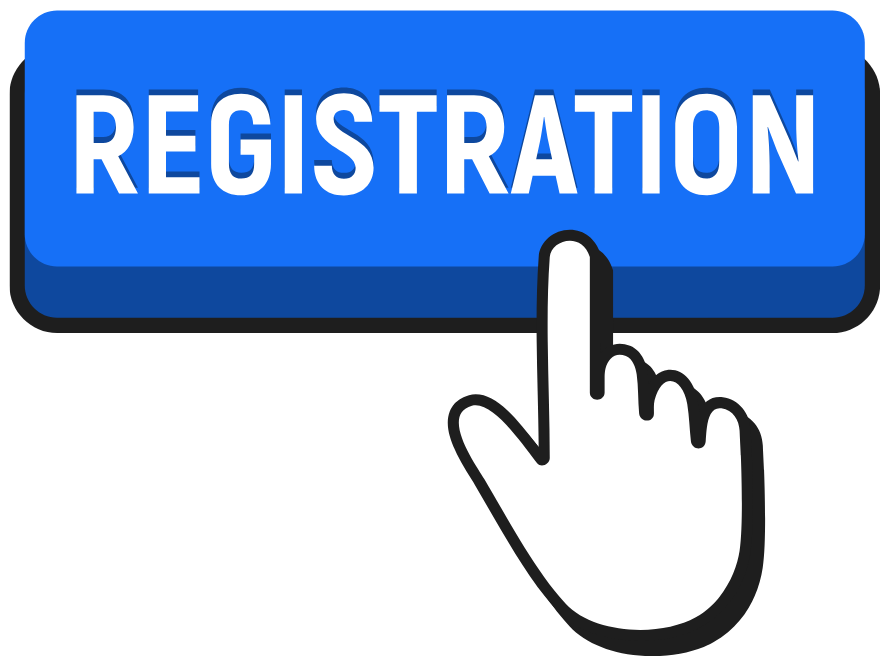 450 Jane Stanford Way, Stanford, CA 94305–2004
650-723-2300
Stanford Online High School is for the intellectually gifted and academically talented young learners. They have a placement system that helps them determine under which level you will be taught and challenged. Since it is part of Stanford University and is accredited by the Western Association of Schools and Colleges (WASC), you can be sure that they uphold the standard parallel to that of the university.
The four-year interdisciplinary Core Sequence covers Critical Reading and Argumentation, Methodology of Science – Biology, History, and Philosophy of Science, and Democracy, Freedom and the Rule of Law
You have three enrollment options – full-time, part-time, or single course enrollment. If you enroll full-time, you would be able to take 4-5 courses, access school clubs, apply to residential programs, receive college counseling, and earn a Stanford OHS diploma. On the other hand, if you enroll part-time or through single course enrollment, you won't receive college counseling or a diploma. Your OHS transcript can be submitted to any college or university you intend to apply to later.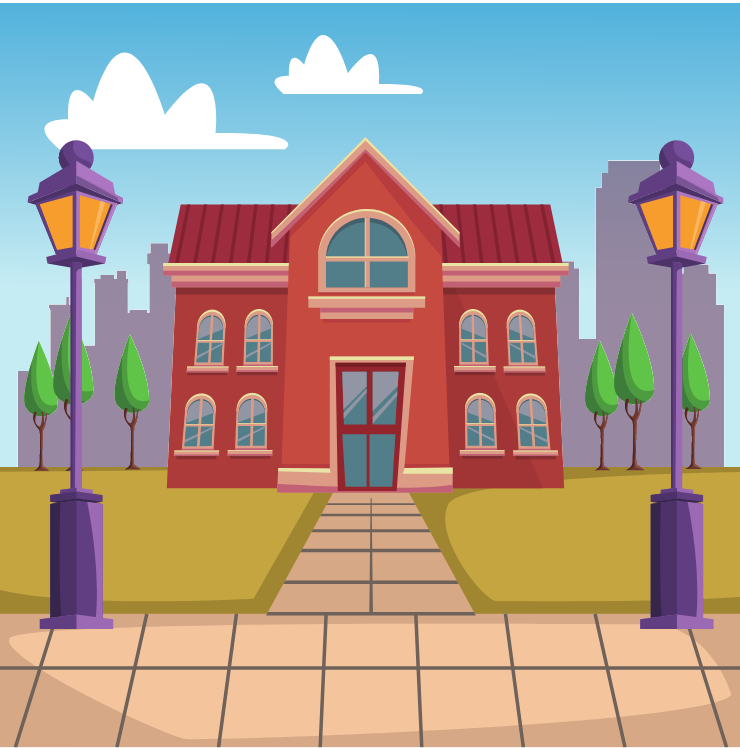 They have annual tuition for the whole academic year, ranging from $5,130 for a single course to $25,670 for four or more courses. If the range is beyond your means, you need not worry as they also offer financial aid and scholarships to full-time and part-time students. The Malone Family Foundation likewise offers a scholarship for gifted and talented new students at the Stanford OHS.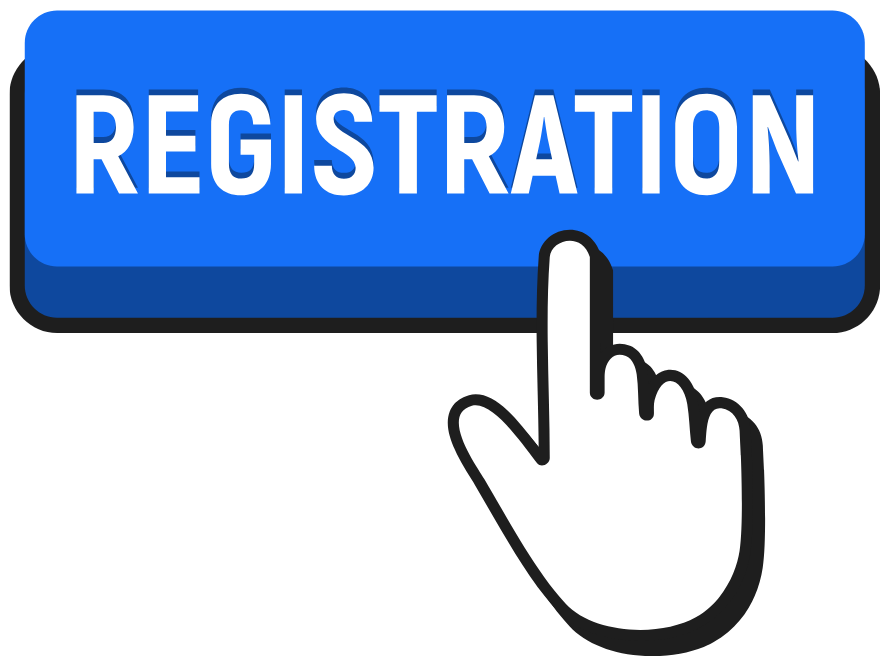 P.O. Box 1848, University, MS 38677
662-915-7211
The UMHS is an NCAA-approved pre-college institution listed as one of the 50 best providers of online high school diplomas. The University is accredited by SACS CASI or the Southern Association of Colleges and Schools Council on Accreditation and School Improvement. SACS CASI is a division of AdvancED and the Mississippi Association of Independent Schools (MAIS).
Their Pre-College Program bridges the gap between high school and college by offering college courses. The course fee is anywhere between $250 and $425.
There are three types of classes from which you can choose two to take. They have live classes on the Oxford campus, online classes, and the Independent Study or iStudy. The tuition is half of the regular fee. If your parent works as a faculty or staff at U.M., you get another half-tuition scholarship. If you belong to the latter, you are taking courses for college credit free.
You are taking college courses taught by University instructors for credits, which you can later transfer to U.M. or other colleges and universities since the former is duly accredited. There's no need to declare a major yet. You can take any course you want in any field.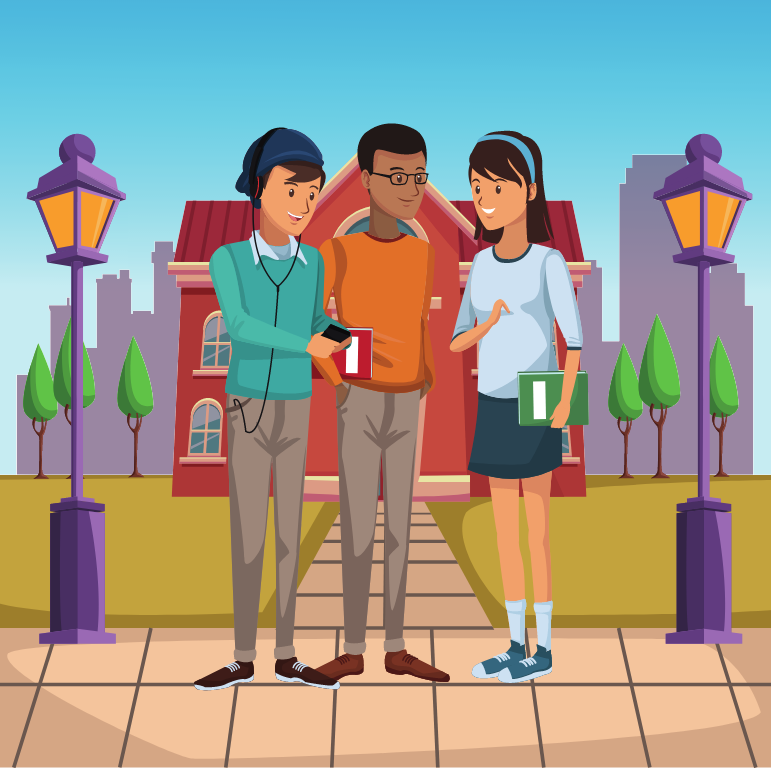 If you are still wondering if you are ready to take dual credits, UMHS has come up with quick questions to determine if you are indeed ready. The questions follow the line whether you are motivated, have good study habits, manage your time and duties well, have effective communications skills, and if you can complete big tasks assigned to you. If you answered yes to these, you are probably a good fit for dual enrollment!