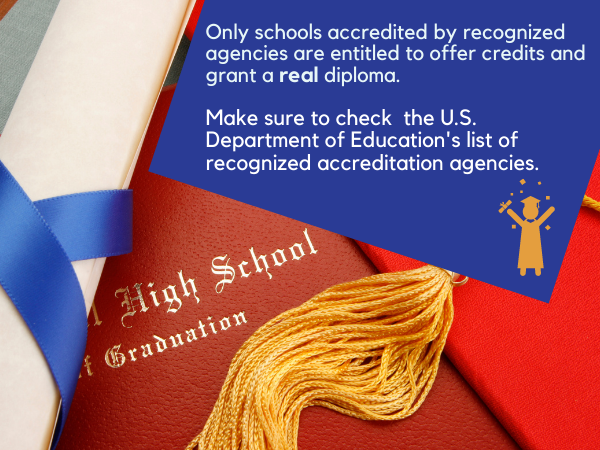 Online schools and programs have become prominent in this day and age. To some high school students, it has turned out to be an alternative to the traditional brick-and-mortar setting, offering online access to coursework and other materials needed for graduating high school. A significant number of online schools and choosing the right one among them could be overwhelming to parents and students. You have to pick the one that fits your goals, and best meets your needs. Gaining an understanding of how an online school works and knowing what questions to ask will help you decide. Do you enroll in your previous school that's still transitioning to online programs or choose the school with years of experience in delivering online programs? As with many other factors, accreditation should be what parents and students know about. Although many understand that accreditation is important, not many know what it means to be accredited.
Understanding Accreditation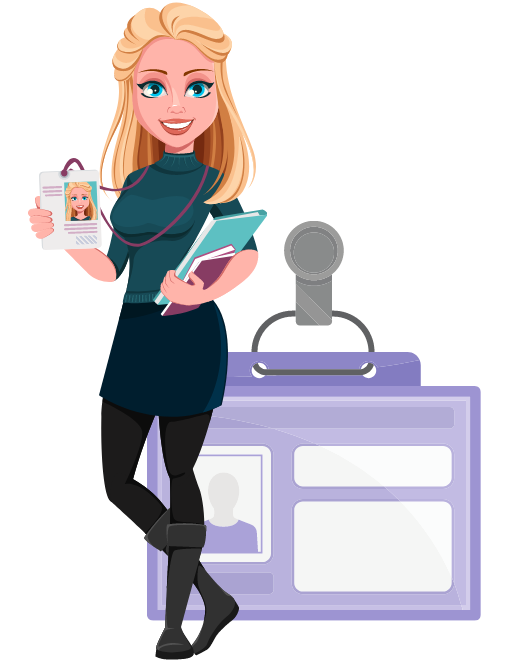 Accreditation shows that a school has voluntarily undergone a process of review and evaluation by an accrediting agency. This accrediting agency establishes standards for programs, faculty, student learning, and other things that constitute a quality institution. Schools have to get acquainted with these standards and devote an ample amount of time to gear up for the evaluation, ideally several months ahead of the scheduled review. Accrediting agencies are classified as recognized or unrecognized. Recognized accrediting agencies bear the accreditation standards reviewed by the U.S. Department of Education. Some accrediting agencies are unrecognized for various reasons like some of them may be leaning towards the process of recognition, or some might not have met the criteria for recognition. The Department of Education holds a list of recognized accrediting agencies so you can see if your prospective school's accrediting agency is legitimate or not. Only schools accredited by recognized agencies are entitled to offer credits and grant a "real" diploma.
What is Regional Accreditation?
Regional accreditation bodies oversee that state-owned or non-profit institutions' curriculum meet the state government's standards. Some online high school programs get regional accreditation to ensure students get top of the range education. A regional accreditation helps students conveniently transfer credits to another school or institution.
There are six recognized regional accreditation agencies across the nation: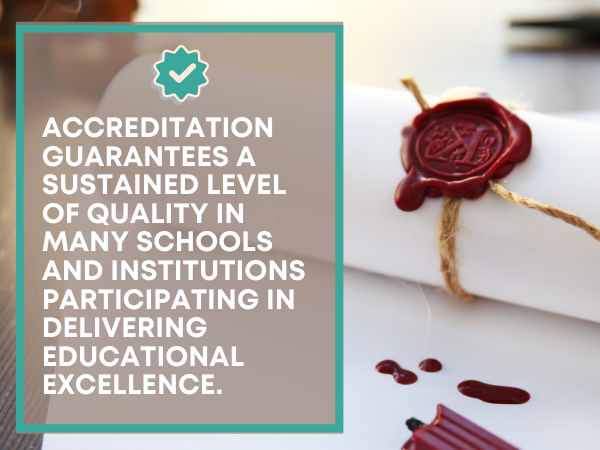 The Higher Learning Commission (HLC) – for Arkansas, Arizona, Colorado, Iowa, Illinois, Indiana, Kansas, Michigan, Minnesota, Missouri, North Dakota, Nebraska, Ohio, Oklahoma, New Mexico, South Dakota, Wisconsin, West Virginia, Wyoming
Northwest Commission on Colleges and Universities (NWCCU) – for Alaska, Idaho, Montana, Nevada, Oregon, Utah, Washington
Southern Association of Colleges and Schools (SACS) – for Florida, Georgia, Kentucky, Louisiana, Mississippi, North Carolina, South Carolina, Alabama, Tennessee, Texas, Virginia
Middle States Commission on Higher Education (MSCHE) –New York, New Jersey, Pennsylvania, Delaware, Maryland, Washington D.C.
Western Association of Schools and Colleges or WASC – for California, Hawaii
New England Association of Schools and Colleges or NEASC – for Connecticut, Maine, Massachusetts, New Hampshire, Rhode Island, Vermont
Most online high school programs in the U.S. and internationally are now accredited by Cognia (formerly known as AdvancED). Cognia was established in 2006 and has accredited over 36,000 institutions. It was formed with unified policies, assurances, and evaluation procedures by The Higher Learning Commission, the Southern Association of Colleges and Schools (SACS) or Southern Association of Colleges and Schools Council on Accreditation and School Improvement (SACS CASI), and the Northwest Commission on Colleges and Universities (NWCCU),. These three accrediting divisions of Cognia have been in the field for more than 125 years. Cognia also evaluates some college preparatory and adult-vocational/non-degree-granting institutions.
Other regional accreditation groups that are in constant communication with the DOE in terms of their participation in federal education programs and initiatives are: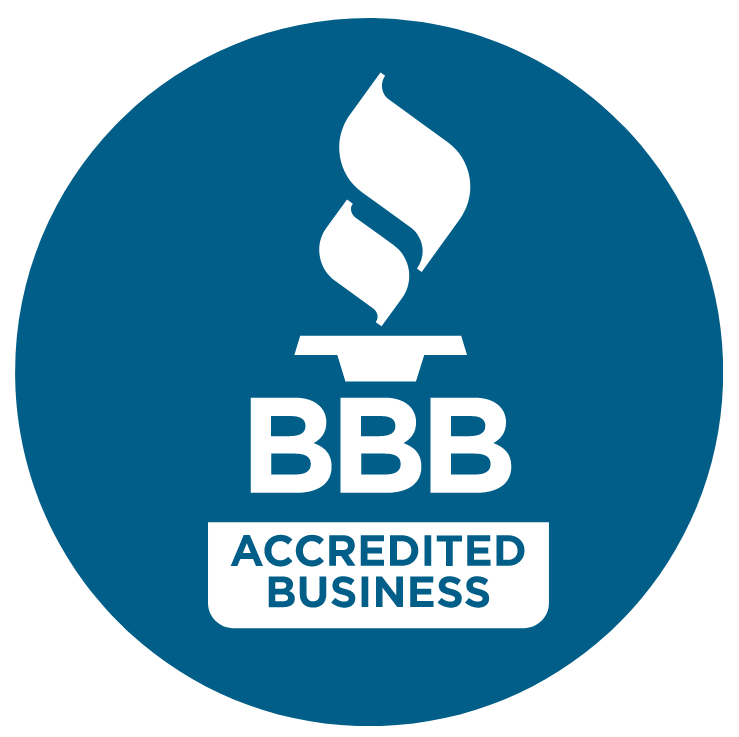 Besides having accreditation from these accrediting agencies, schools also opt for membership to non-profit organizations that set marketplace trust standards and create a community of reliable businesses and institutions. One of these organizations is the Better Business Bureau (BBB). BBB has been promoting quality establishments for over 100 years.
Accreditation guarantees a sustained level of quality in many schools and institutions participating in delivering educational excellence. Moreover, students who enroll in accredited online schools become part of a world-class network of institutions. Students have the assurance that credits earned will have future value—whether for college, financial aid programs, or the U.S. military or employment. Also, credit transfer will be without difficulty if done between accredited schools or institutions. No matter what you read and find out on the Internet, deciding to go for an online school is crucial to your future so, it's best to get information from trustworthy sites and institutions.
Tips to Find Accredited Online High Schools
How do you tell if your online high school is accredited? Avoid wasting money on and the consequences of attending non-accredited online high schools by learning these pointers to find accredited online high schools: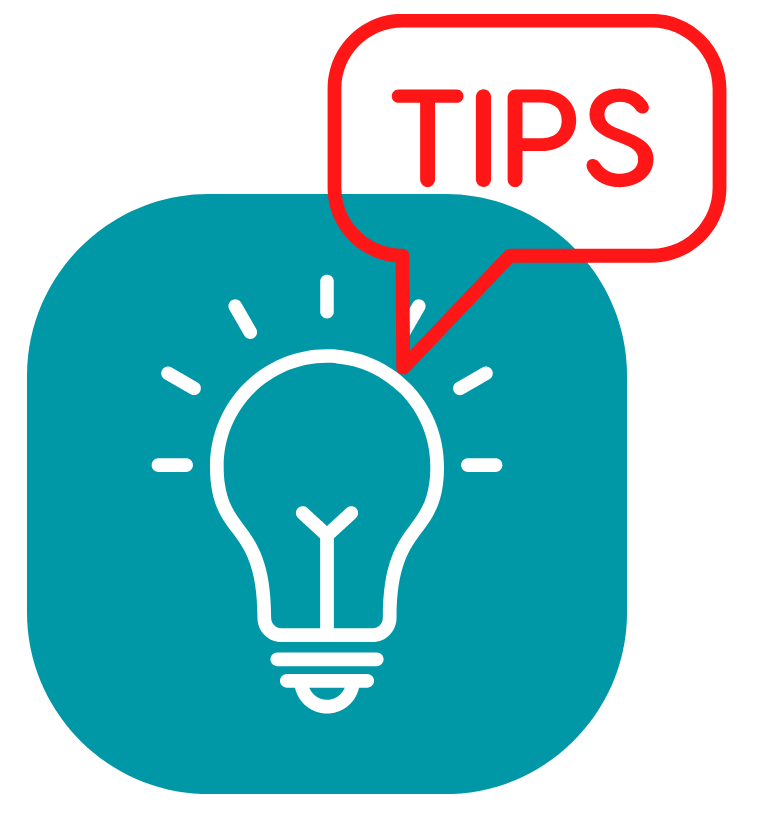 Check the school website – Besides getting in touch with the school, you can look up its homage, which provides most of the school's information and accreditation.
Check the accreditation agency's website – Verify with the accrediting agency's website if the school is on their list.
Consult the Department of Education website – Verify recognition or confirmation status of accrediting agencies with DOE website.
Spot fake accreditation – One way of tricking prospective students into enrolling in an unaccredited school is by getting accreditation by "accreditation mills." These mills create accreditation requirements that are much easier to meet than those of the legitimate agencies. These schools usually offer automatic acceptance, have no faculty credentials, does not present enough information about the school, physical address, or campus location, or has pending accreditation status with no definite date for accreditation.