The cost of online schools is an answer that varies from free to expensive. The only true answer is…it depends on what school you choose. Some schools are even accepted and paid for by the state you are in. These schools are listed as public online schools and it really depends on what state you are in as to what schools are available as far as public schools in your state. Not all public online schools are available in each state. You will need to call each online school and see if your state will pay for the cost of these schools with your child's allowed school funding. Your child is worth money to the school system they are in. This may cause a problem if you plan to take your child out of the school in the middle of the year. We would recommend that you enroll in the public online school of your choosing during the summer, between school years, during open enrollment in order not to cause issues.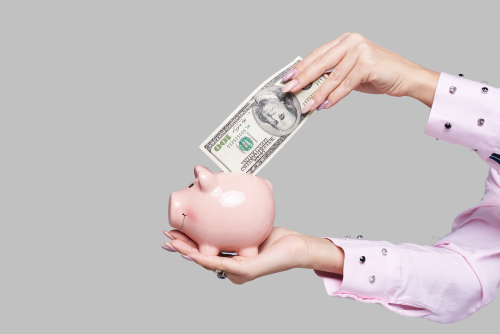 We have also found that some schools can cost several thousand dollars per year. These schools are not funded by your state, and these schools are listed as private schools. Some of the private online schools have limited space in order to keep teacher to student numbers down, allowing more one on one access to your student. The prices of these schools vary quite a bit, but most private schools have different packages that vary in cost to you. It is all up to you as to what fits your budget. It would be in your best interest, with so many options available out there, to pick out several schools and call them. All of the schools have an information line with someone just waiting for you to call and ask all the important questions.
Most online schools offer different payment options and plans as well. Discounts may be given for those able to pay in full and monthly payments may also be set up. Automatic payments are generally an option, as well.